secure relocation services
KOcycle understands that IT relocation is pivotal to the success of your business move. We understand that your IT and telecommunications systems are vital to your working day which is why our experts will work with you to ensure minimal disruption and downtime for your business.
We know how complex IT relocation can be and that it takes meticulous planning, movement and testing to ensure a successful relocation project. Our packing materials have been designed specifically for IT relocation projects which ensure the safe transit of your systems.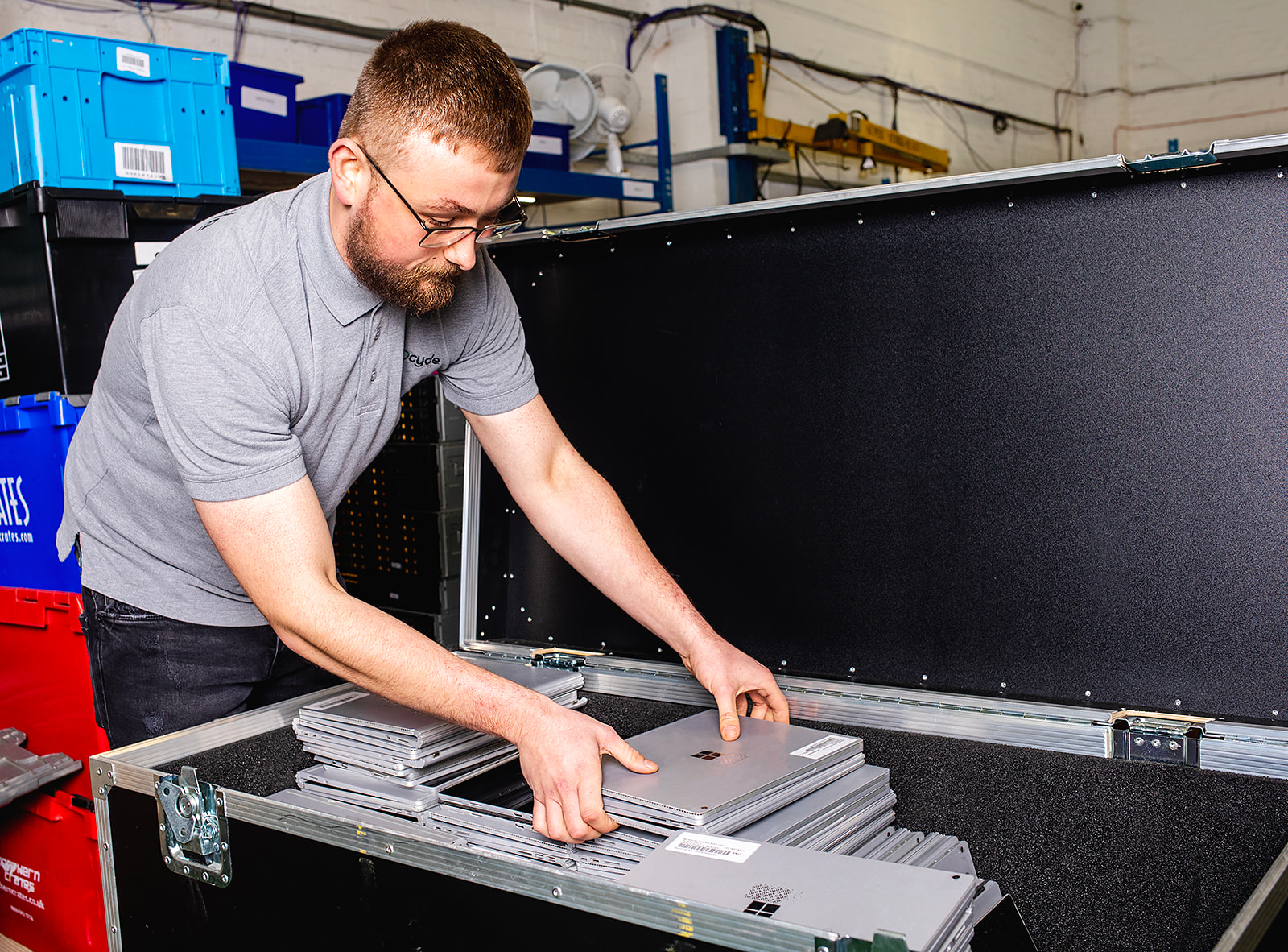 Why KOcycle

For Relocation Services?​
If you'd like to find out more about what we can do for you, please contact us today. Our team will be happy to answer any questions you may have. Contact us below. We look forward to hearing from you.