What if one man's trash
becomes the treasure?
Technology That Puts


The Environment First
The Circular Economy questions how we view End of Life products and aims to reuse components as much as possible; this is especially true when it comes to electronic waste and IT Asset Disposition strategies.
KOcycle provides a range of solutions that harness the power of the circular economy.
Technology significantly impacts the environment, not only from the CO2 created, but also from the water and minerals utilised. With technology consumption growing exponentially, the UN now report E-Waste as the worlds fastest growing waste stream.
Our solutions help you to save costs and come with the same high levels of warranty and support that tend to be associated with buying new.
Giving Technology


A Second Life
By choosing to look at refurbished or remanufactured, there is no need to accept a lower quality product.
We use the latest and greatest tools to perform diagnostics and quality assurance on every piece of equipment we sell.
All products KOcycle sell are backed by our KOcycle warranty, this can even be extended for additional levels of support for up to 5 years, giving you complete peace of mind.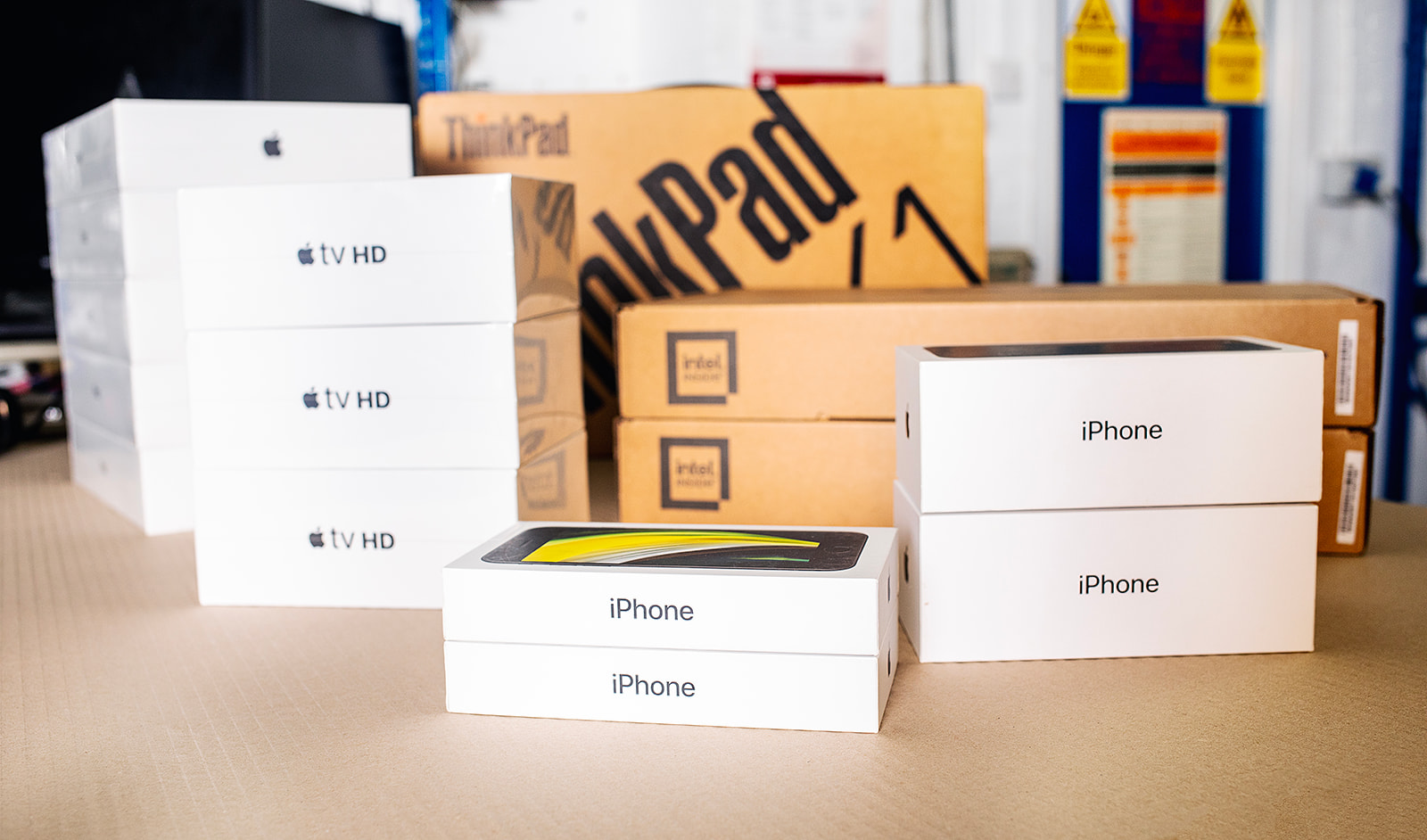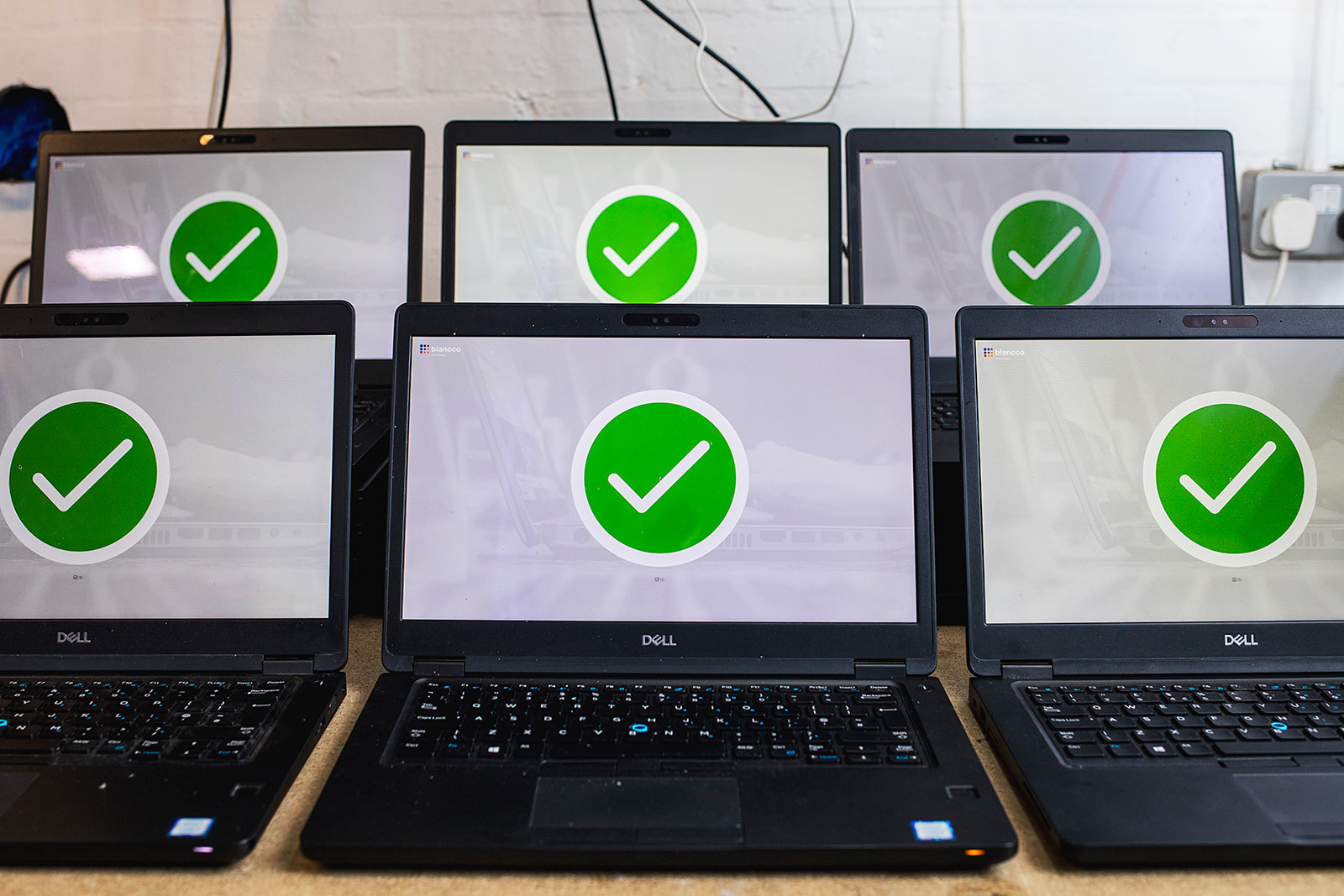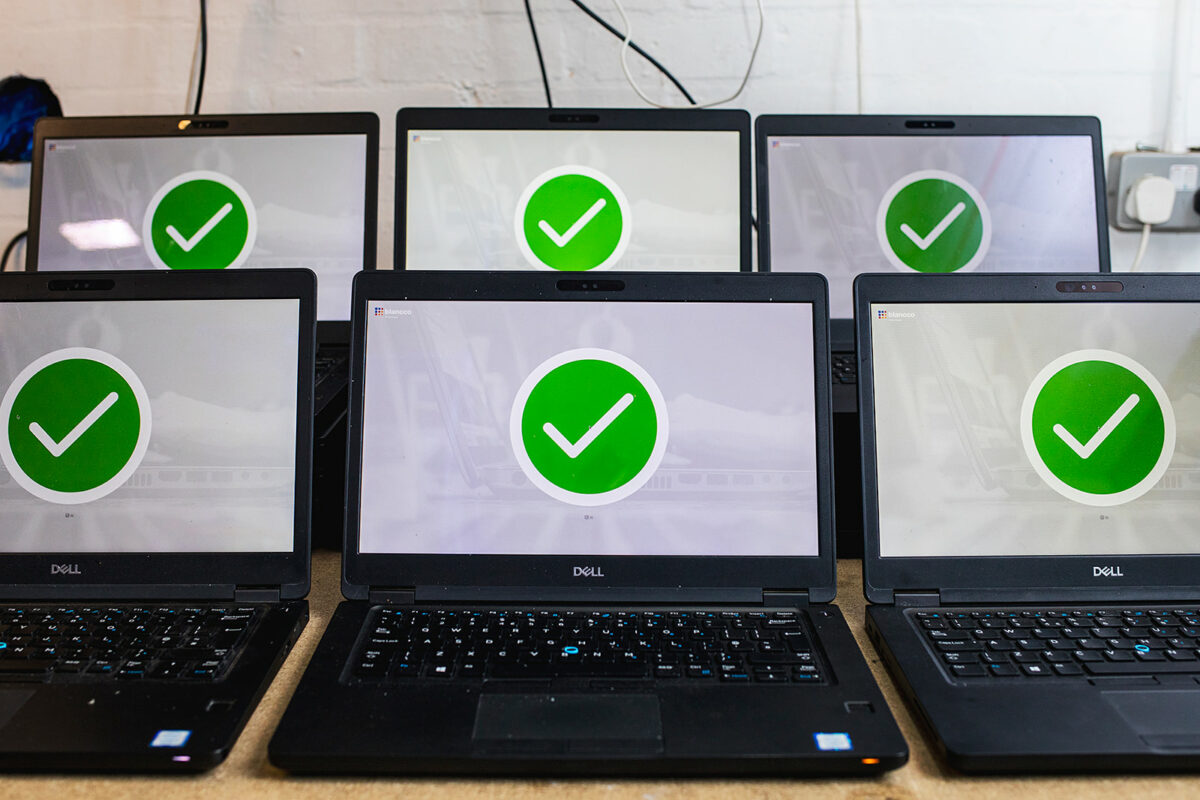 KOcycle are the safe choice for quality, professionally refurbished laptops, desktops, mobiles and accessories from brands such as Apple, Dell, HP & Lenovo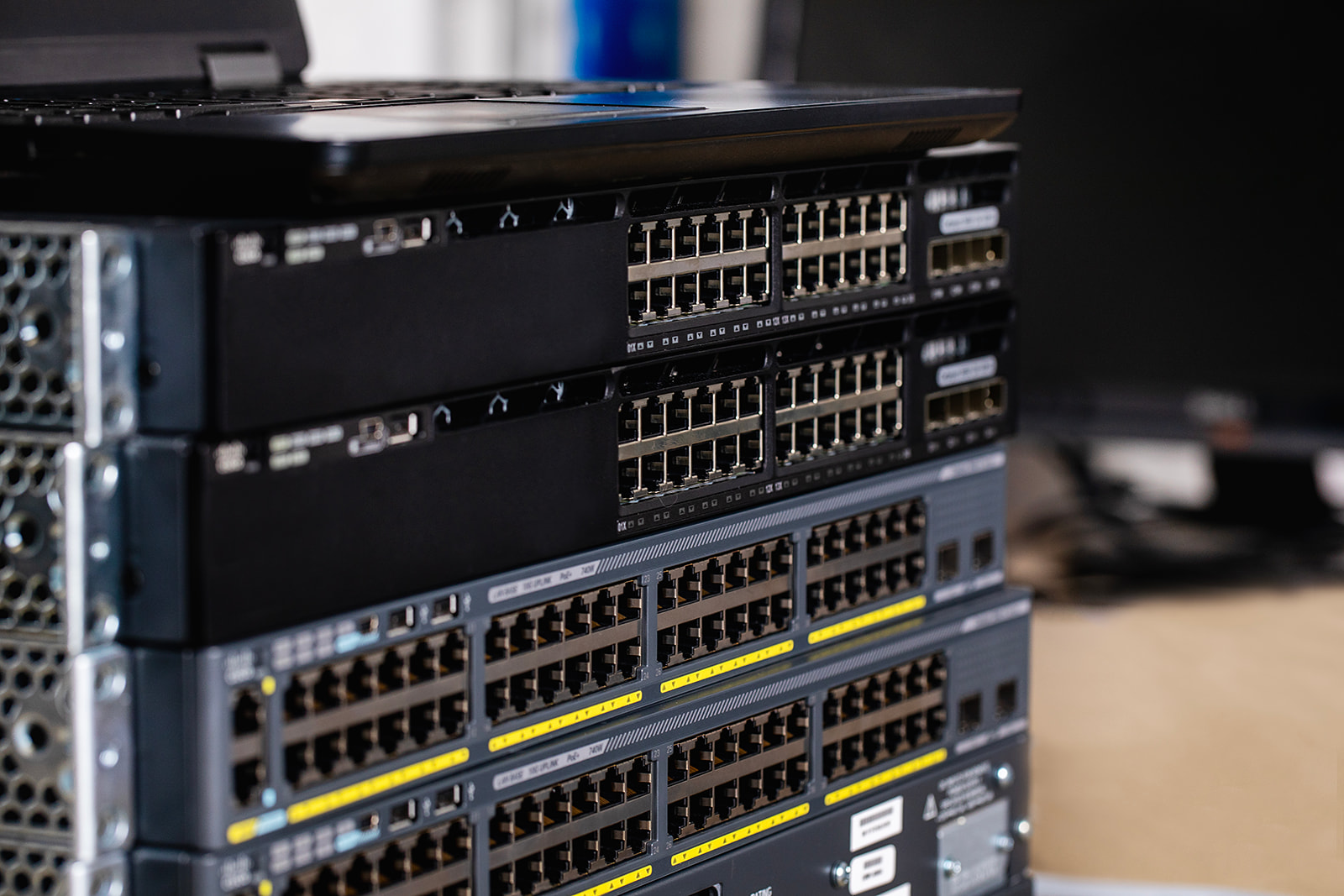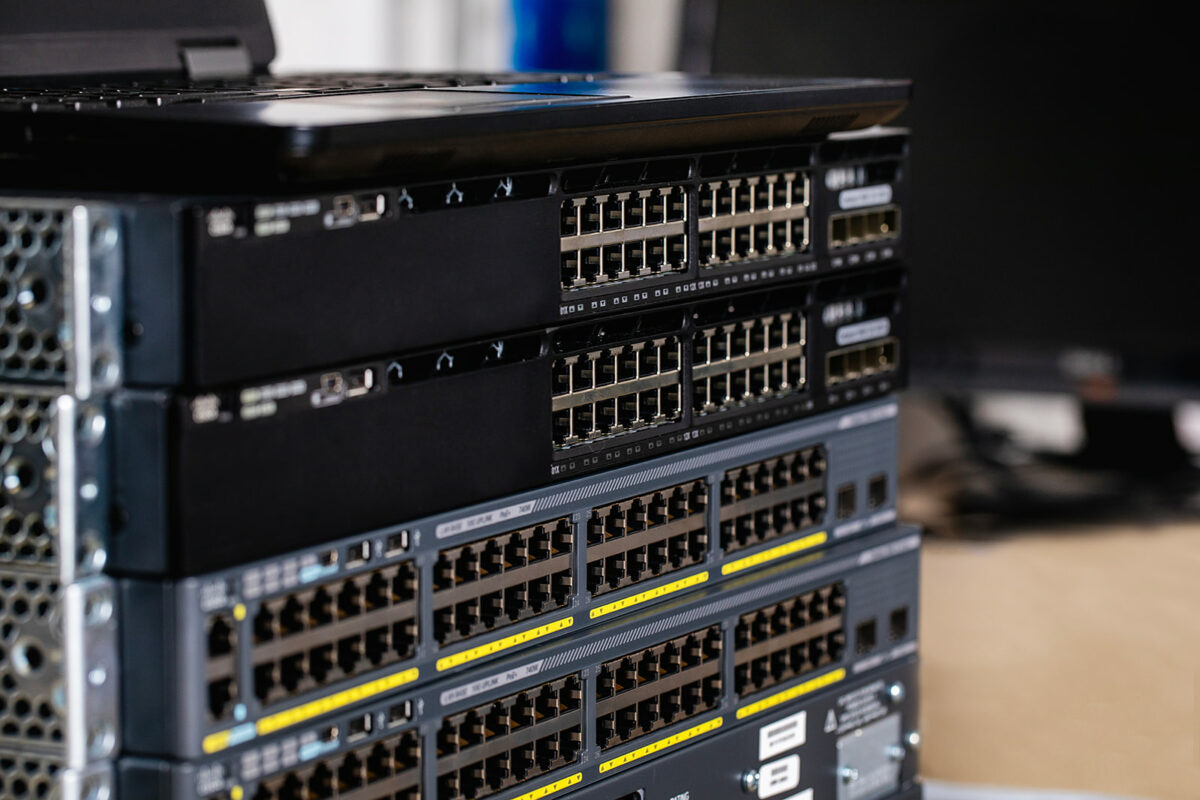 KOcycle understand that connectivity is key to productivity, we provide professionally refurbished and tested networking equipment across a number of market leading vendors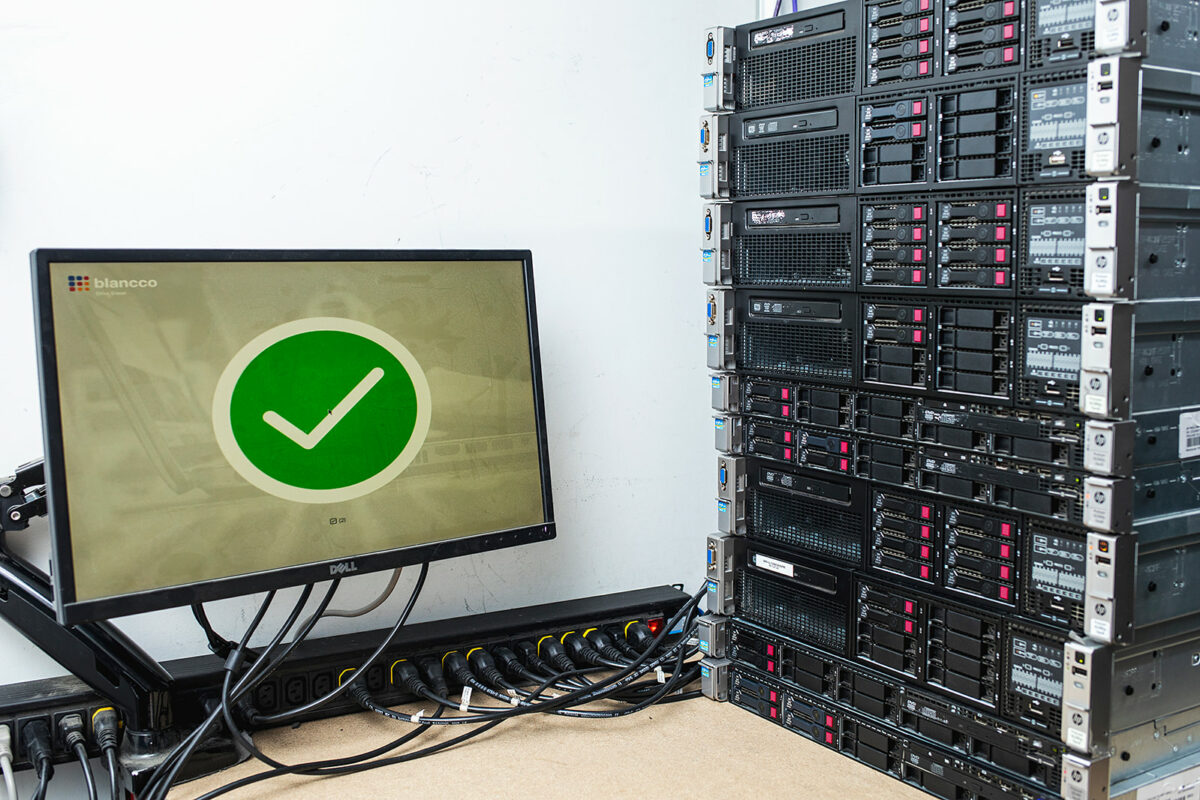 Looking to maximise cutting edge technology in your DC? KOcycle provide a wide range of Server, Storage and Power Solutions.