Proud to be built on s

ustainability and security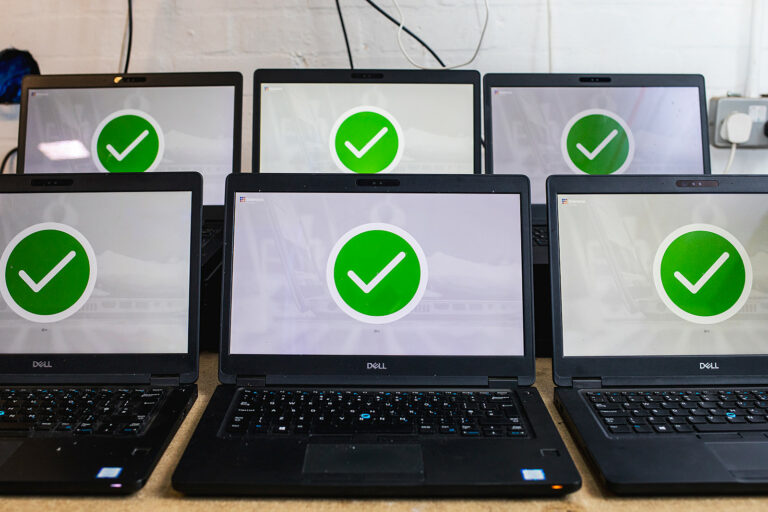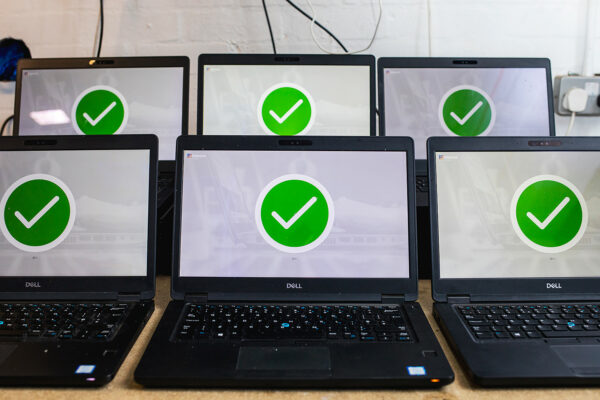 Founded in 2018, KOcycle was initially built on two key principles – sustainability and security – doing great things from your redundant technology at the end of the lifecycle.
With our focus on our people, processes and premises, our portfolio of services has grown substantially since 2018. We help our clients choose sustainable IT lifecycle solutions that maximise the lifespan of technology and put the environment first, from purchasing remanufactured equipment to provisioning, managing and supporting equipment.
Over the last 12 months our engineers have worked across 6 continents, in 50 + countries and have recycled 150,000+ pieces of equipment and all with our 0% to landfill commitment – all backed by our Sustainability Summary produced following every collection.
We have achieved so much already, but there is still so much to do
KOcycle's values are the principles and priorities that guide us. They represent the commitments and deeply held beliefs that are held by all KOcyclers.
Our values have laid the foundation for what we care about most and provides a common purpose which has led us to becoming one of the fastest growing IT lifecycle solutions partners in the UK.
Make a Difference Every Day
How we focus on purpose in everything we do, from the way we work together to the way we work with our clients and the way we portray our business as a true innovator.
Helping other around us to be the best they can be, training and developing our teammates, putting people and purpose
before profit.
Putting our clients first and leading our innovation by customer demand, focusing on what we can do better and truly believing in continuous improvement – We will be the best for our customers.
Join us and make a


difference!
We help our customers make a real difference! At KOcycle, we work with public and private sector organisations wanting to make a positive impact – whether that be through reforestation projects, digital inclusion initiatives or supporting charities with much needed funds. There is so much we can do together!
We always want to hear from people with a passion for doing good, with roles across the business from Sales through to Service Delivery – joining KOcycle will be the best decision you'll make. 
Get in contact with us to discuss how you could make a difference by working at KOcycle.