Decommission / Recommission
Decommissioning IT assets accurately is an important step to be completed as hardware is replaced, systems are archived or data is migrated to new environments. Following a comprehensive process ensures security of your data and financial closure.
KOcycle aligns with your teams on the IT decommissioning approach and ensures all data and systems complete the decommissioning life cycle including data destruction and asset disposal. Our professional technical services engineers understand the tolerances and sensitivity of the assets we handle, having gained vast experience in technical support and data centre environments.
Our team have helped our clients from a de-rack, transport and re-rack, to complete data centre relocation projects. We invest in purpose-built safety equipment, GPS-tracked vehicles and vetted engineers to ensure a successful outcome every time.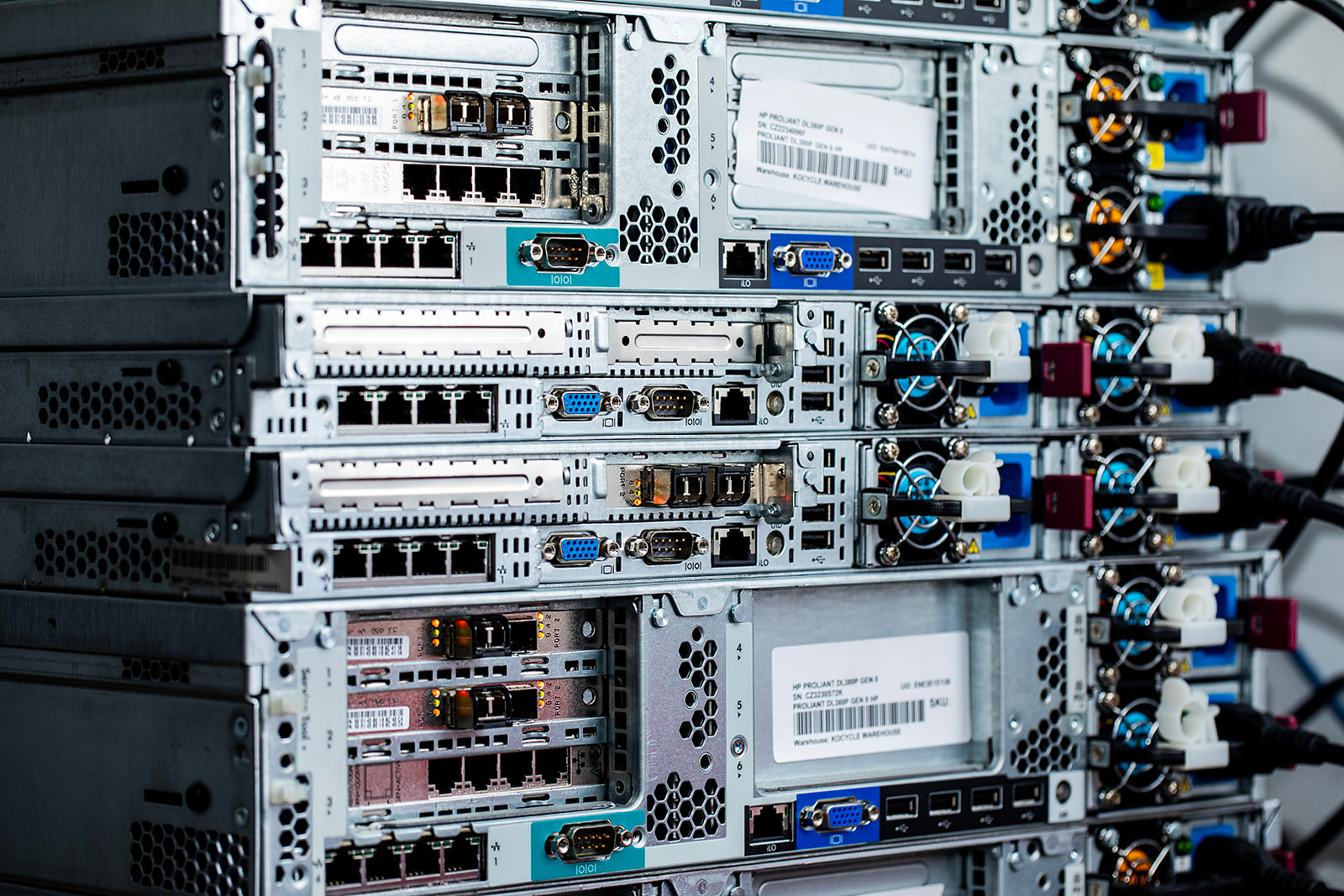 KOcycle's

Proven Project Methodology
If you'd like to find out more about what we can do for you, please contact us today. Our team will be happy to answer any questions you may have. We look forward to hearing from you.